How to Secure Your Business's Network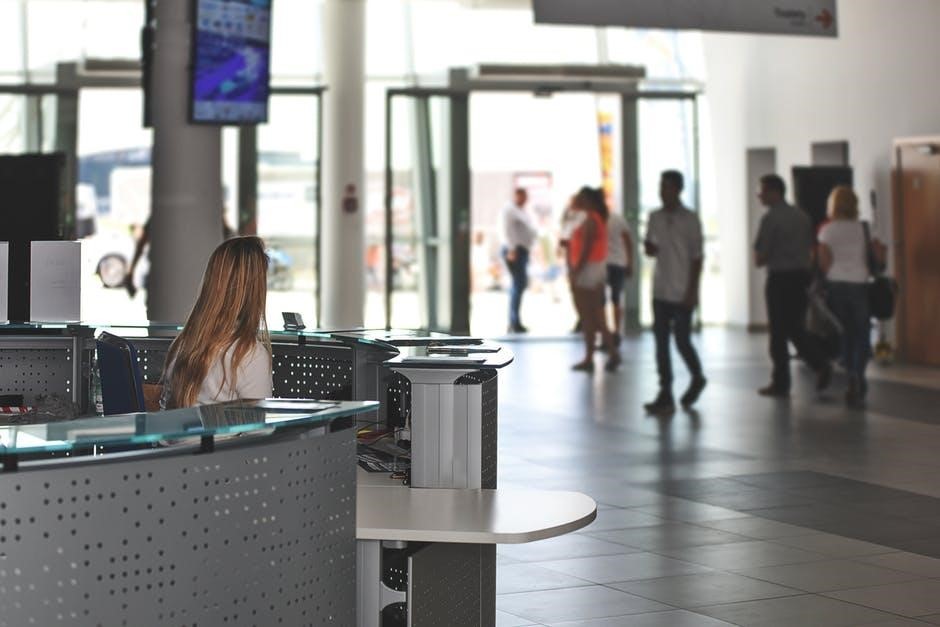 Learn More About What Threatens Your Business Online
The success of your business depends upon protecting your intellectual property. At the same time, your employees need to utilize online tools to conduct research, interact with customers, and so much more. The fact is that when you go online, you are putting your data at risk. However, with so much happening in your office, your time is not best spent worrying about your network security. The solution lies in building a strong commercial networking system that is equipped to protect your Leawood, KS company. To learn more about what threatens you and how to safeguard your business, continue reading.
See Also: How to Build a Better Video Conferencing System
The Threats
Your business probably has some sensitive information. When that information is stored online, there is the possibility that it could be compromised. Hackers could seek information about your customers or simply delete important or irreplaceable documents. Below, we detail a few of the dangers to your commercial network:
Viruses
Viruses are programs that enter your system from the outside and can cause various types of damage. Once inside the system, the code can copy and spread from computer to computer. The result is an IT nightmare that can shut down production for several days.
Spyware
Spyware is an insidious type of malware (malicious software) that is often difficult to detect. The goal is to gather information from your network without your knowledge. Hackers could try to infiltrate your system to collect your client's financial information or other data.
Adware
Adware is a malware that renders advertisements repeatedly until your network overloads and collapses. Your system can become infected if an employee clicks on an infected site or through shareware or freeware.
The Solutions
While all this can seem a little frightening, the good news is that there are methods to protect yourself. While there is no single solution to keep you safe from the various threats that are out there, the best approach is to incorporate several security measures to defend your commercial network.
Firewalls
A firewall is a barrier between your network and everything else that's online. They work by monitoring the incoming and outgoing traffic and comparing this data to the parameters that you and your network professional have set.
Antivirus Software
This software scans your computer to detect if any malware is present on your computer. Make sure that all of your employees' computers have some kind of antivirus on their computer to find any issues before they spread throughout the network.
VPNs
A virtual private network (VPN) is a network that extends across a public domain. It allows your team to share information across a secure network even if they aren't in the same place. This is a perfect solution if you have employees working remotely.
A vulnerable network could mean losing valuable data, putting your clients at risk, or halting production. Protect your business with a professional commercial networking solution. Contact Applause Custom Sight and Sound today to get started.
Stay Informed
When you subscribe to the blog, we will send you an e-mail when there are new updates on the site so you wouldn't miss them.