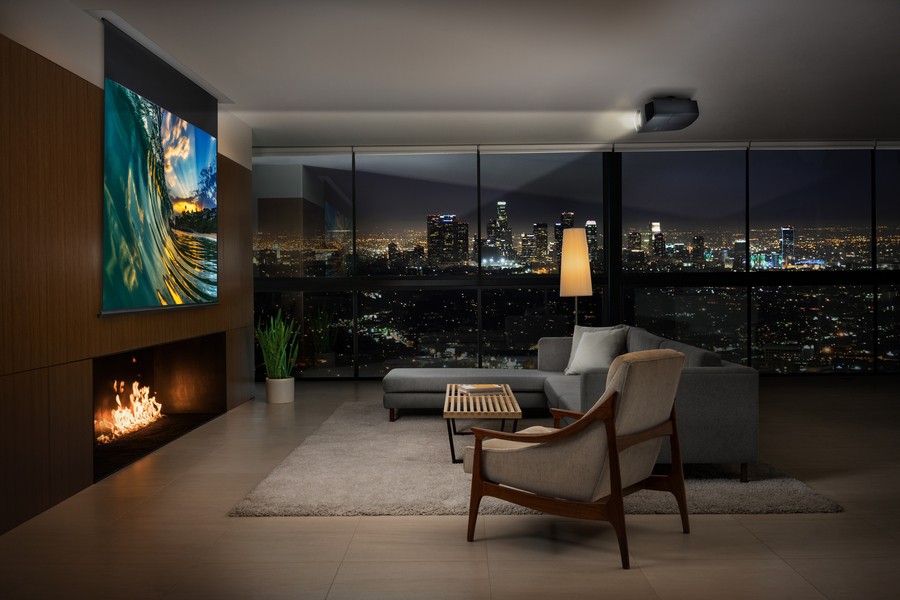 Partner with a Sony dealer for a truly immersive home theater experience
Sony released the world's first 4K home theater projector in 2012. Since then, they have continued to innovate home theater technology for an immersive cinema experience.
If you're considering adding a private cinema into your Kansas City, MO home, our experts recommend working with a Sony dealer for a high-end entertainment system. Read on to learn why the home theater designers at Applause Custom Sight & Sound choose Sony 4K projectors for our projects.