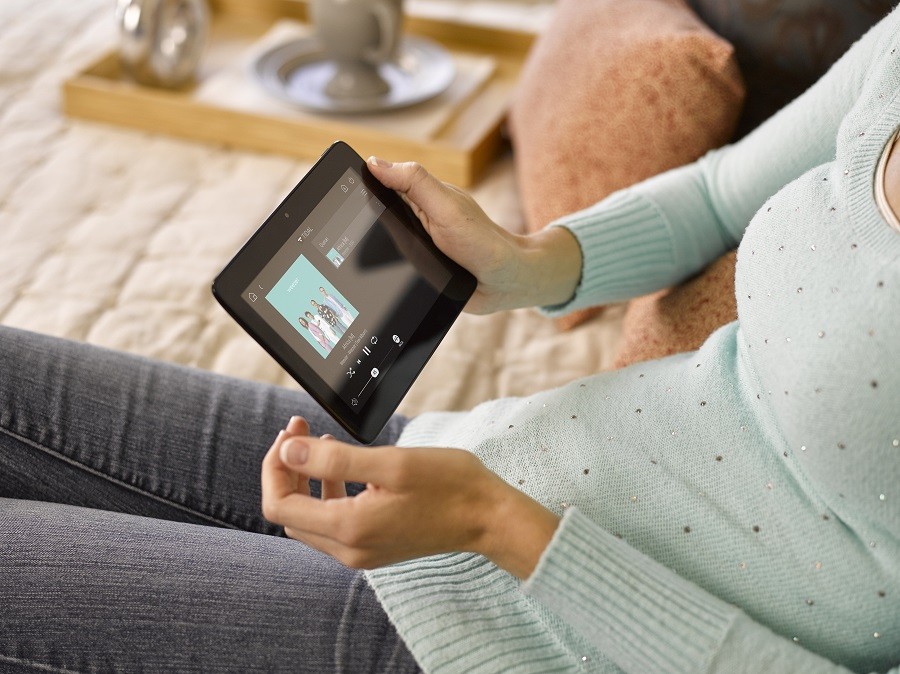 With Just the Touch of a Button, Enjoy Hi-Fi Music Everywhere in Your Home
How do you like to listen to music? Maybe you play tunes from your smartphone or a Bluetooth speaker, or perhaps you enjoy the classic record player. These days, it's easier than ever to enjoy music the way you want to, but no way is more convenient than whole-home audio with a Control4 smart home system.
Whole-home audio brings your favorite music to any and every room of your home that features connected speakers, transforming your Overland Park, KS property into a musical haven with just the press of a button.
In this blog, we'll discuss the benefits of whole-home audio, explore Control4's intuitive control options, and introduce a few high-fidelity speakers that our team recommends. Read below for more.