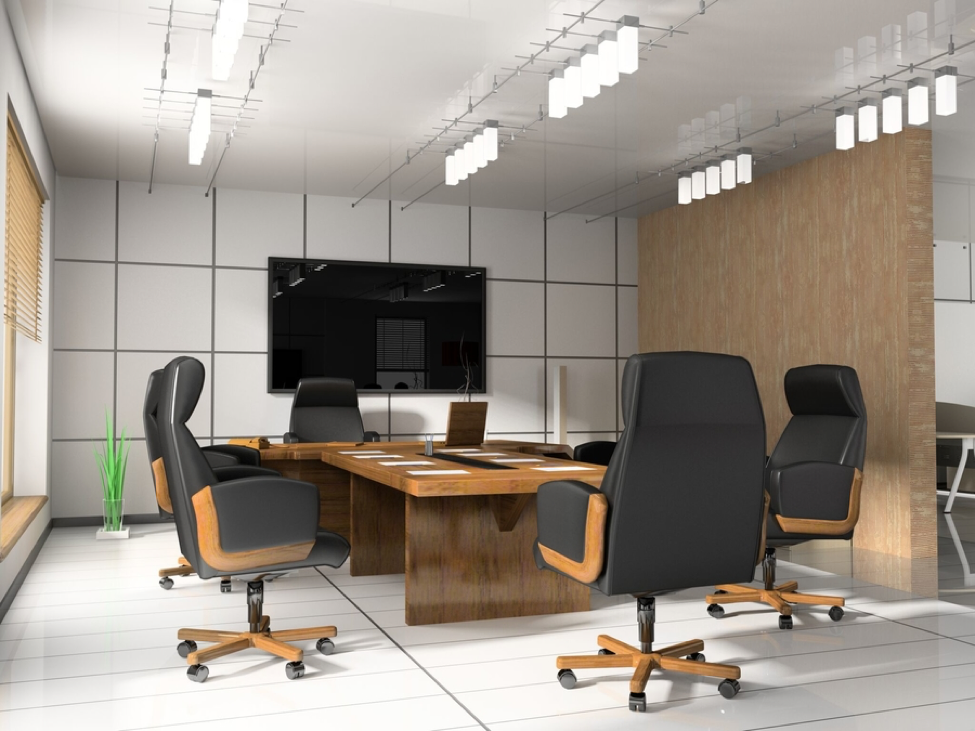 Top Questions to Ask Your Integrator
If you're finding that morale is low at your offices or that your employees lack the proper motivation throughout the workday, it may not just be the result of work culture. Chances are that you may be in need of an upgrade to your building's interiors.
Studies have proven that the type of lighting in a business can affect the productivity of its employees. Nothing can liven up your space in your Mission Hills, KS business better than a commercial lighting control system.  And the best way to bring one to your company is with a Control4 dealer, like Applause Custom Sight and Sound, on your side.
But what does a system's installation process entail, and what can this smart solution do for you exactly?  In this blog, we've put together some top questions to ask your Control4 integrator before they start on the project.  Keep reading on below to learn more.