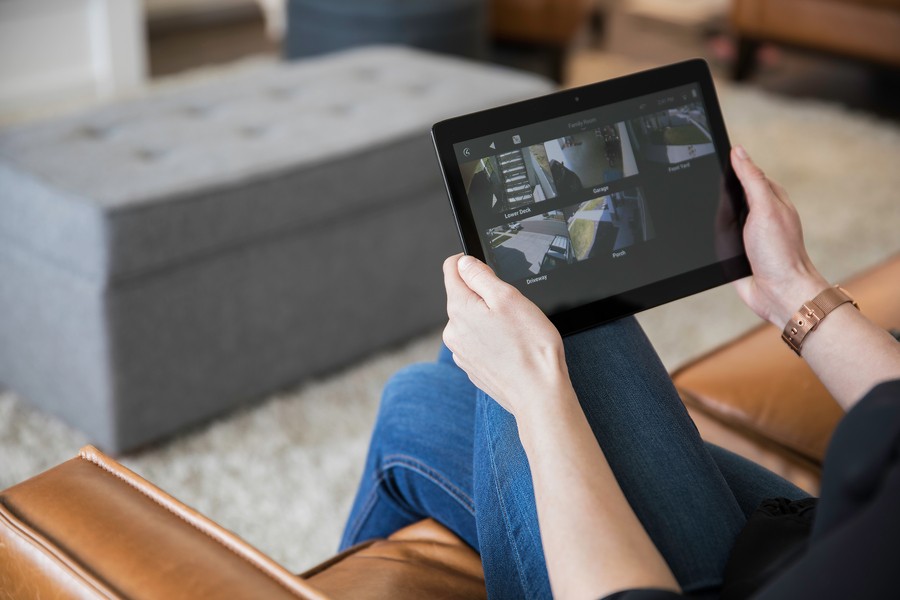 Protect Your Property with Smart Technology Solutions That You Can Access from Anywhere
As technology evolves, your home security system should evolve, too. Smarter security solutions allow you to access your home's technology from anywhere in the world. Plus, when your locks, lights, home surveillance system, motion sensors, and more are connected under one system, you can bolster home security even more.
A Control4 system does this for you by orchestrating all your critical security devices and allowing you to monitor and manage everything from one interface—no matter where you are. Keep reading to learn how Control4 will protect your property in Overland Park, KS.