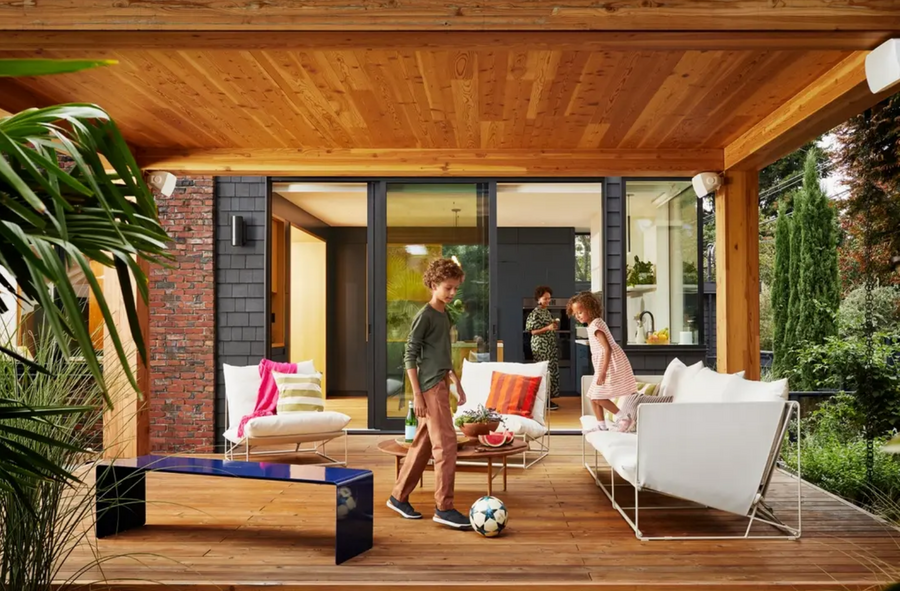 Tackle the challenges of outdoor audio and elevate your summer fun with our world-class solutions!
During the summer, music and fun go hand in hand. By playing your favorite songs, you can enhance your gatherings and quickly set the mood to have a good time. 
However, if you plan to host outdoor get-togethers, you may face some audio challenges. After all, audio equipment does work or sound the same outdoors as it does inside. But don't worry; Applause Custom Sight & Sound is here to help!
With our outdoor speaker system solutions, you can enjoy high-definition sound in and out of your Olathe, KS home and extend the fun of your living areas. Keep reading this blog to learn more about these outdoor audio challenges and how we can help you overcome them.