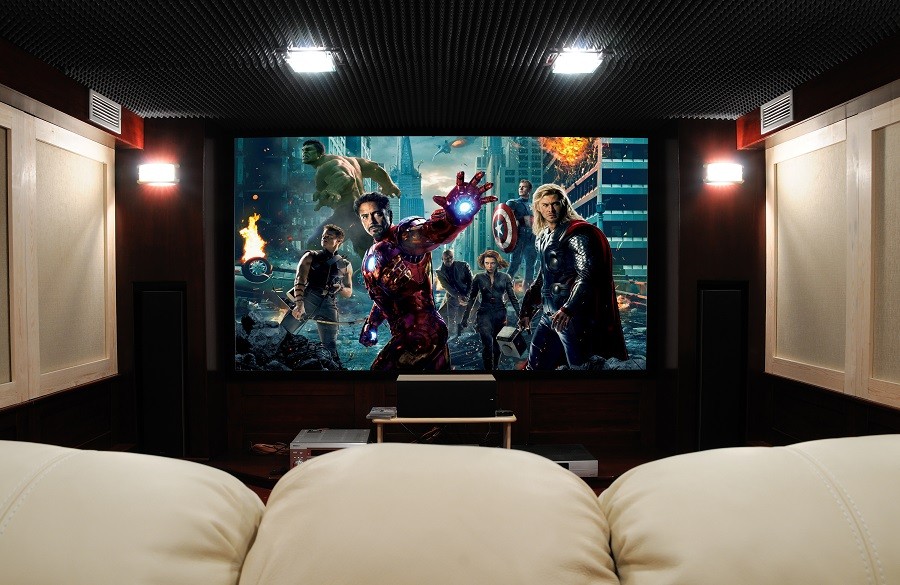 Discover the Immersive Power of Surround Sound When You Watch Movies, Play Music, and Compete in Video Games
The only thing better than going to the movies at a theater is going to a theater in the comfort of your own home. When you install a home cinema, you will never have to deal with obnoxious crowds or overpriced snacks. Simply go across the hall without having to leave your house.
Your home cinema doesn't have to be limited to just movies. Read our blog to learn three ways to enjoy your home movie theater speakers in Kansas City, MO—especially when you have an immersive surround sound setup.