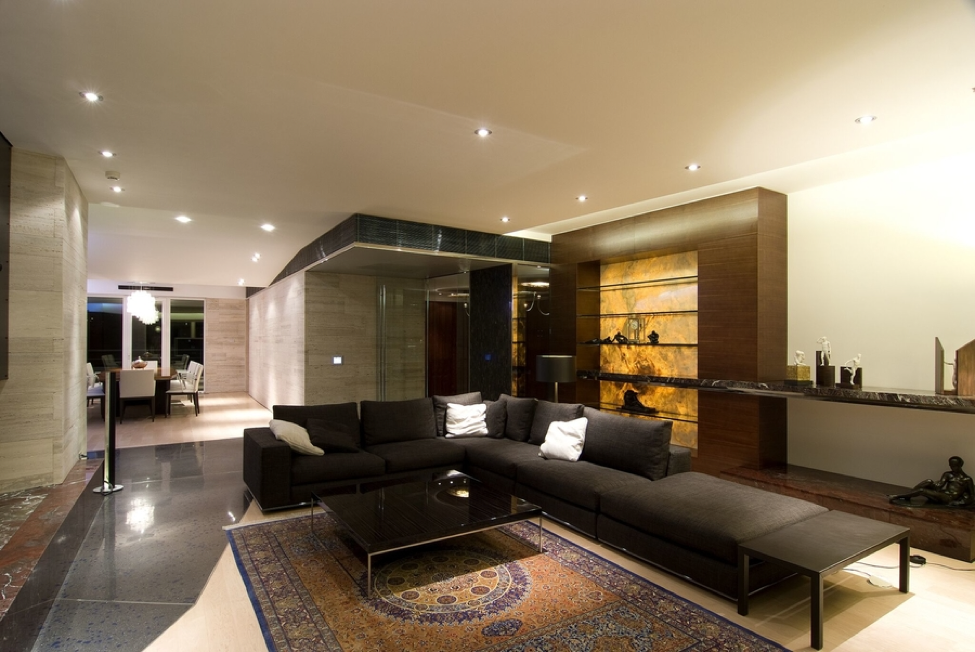 Make Managing Your Home's Temperature Easy
Creating the ideal environment for your living space doesn't just begin and end with interior design. The right smart technologies can truly elevate an entire place. From lighting control to top-notch AV displays, your smart features are what make a house feel like home.
Home climate control also plays a huge role in maintaining a comfortable atmosphere in your Kansas City, MO space. To be able to adjust your internal temperature to just the right degree can make all the difference in how well you feel in your own home! That's why we recommend a Control4 climate control system to keep you, your family, and your guests at ease at all times.
Keep on reading below to learn why Control4 has the best climate control system in the industry, and what it can do for you on a daily basis.