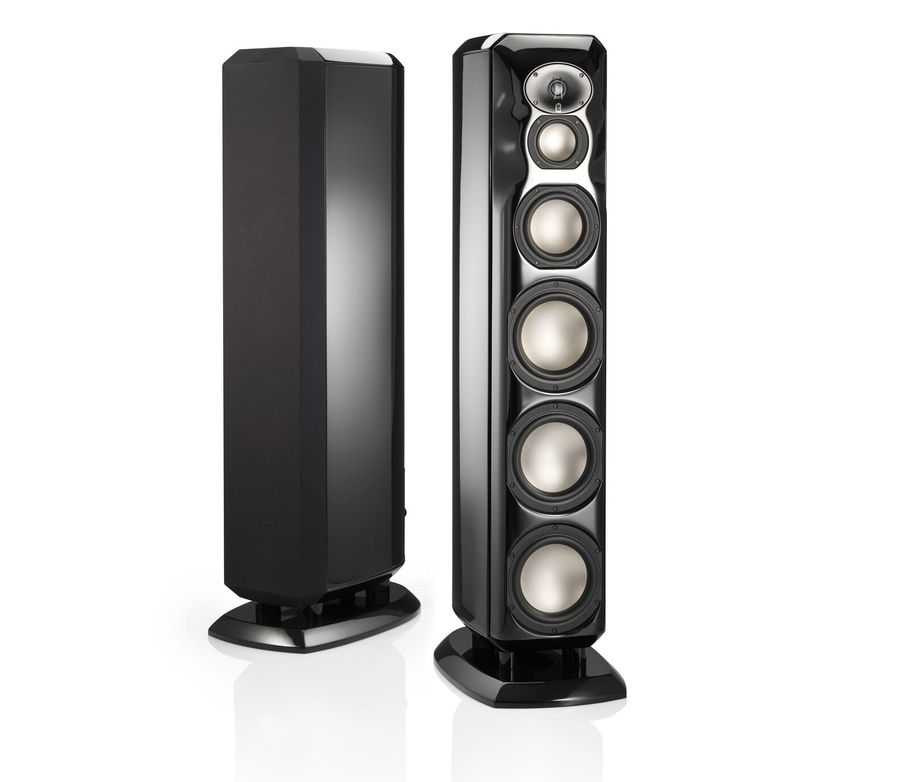 With the holidays just around the corner, you might be considering bringing in some top-notch technology and features to your home for everyone to enjoy throughout the rest of the year.

But when it comes to buying the best high-end speakers and audio equipment for your Mission Hills, KS living space, where do you even begin in the process?  Don't let all the necessary factors overwhelm you.
Our team of integrators is here to help you with the entire installation, as well as guarantee that you are able to find the right speakers and system for your home.  Keep reading below to learn about everything you need to take into consideration when purchasing these high-end products.