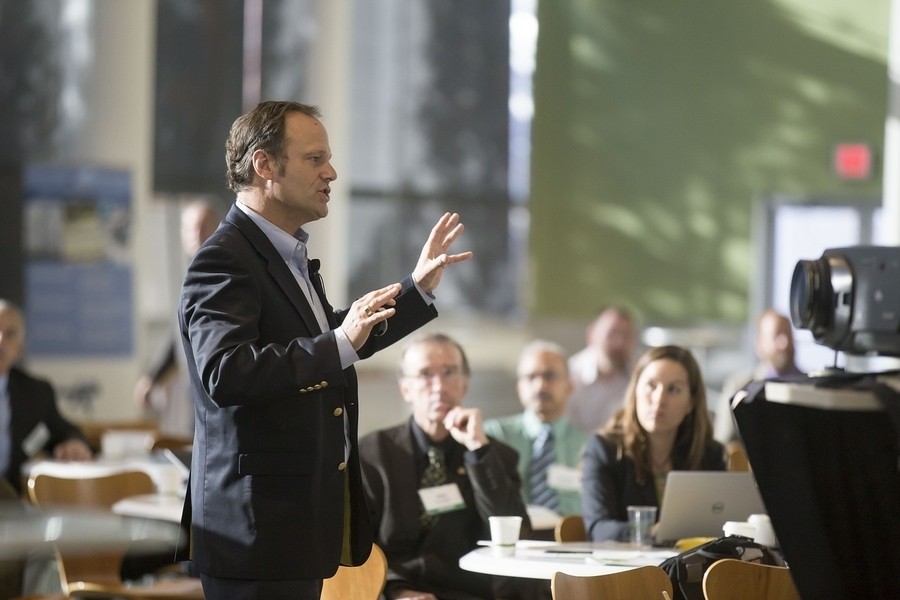 A Solid Network will Set Your Space Up for Success
A classroom is all about communication.  And in order to communicate effectively, you want every piece of equipment and technology to work without any glitches.
You may not have commercial networking at the top of your priorities to update in your Kansas City, MO classroom or auditorium– but the only way to have this seamless flow in a presentation is to guarantee you have a strong, upgraded network.
Keep reading to learn how your classroom can run smoothly and efficiently!
SEE ALSO: HOW TO SECURE YOUR BUSINESS'S NETWORK