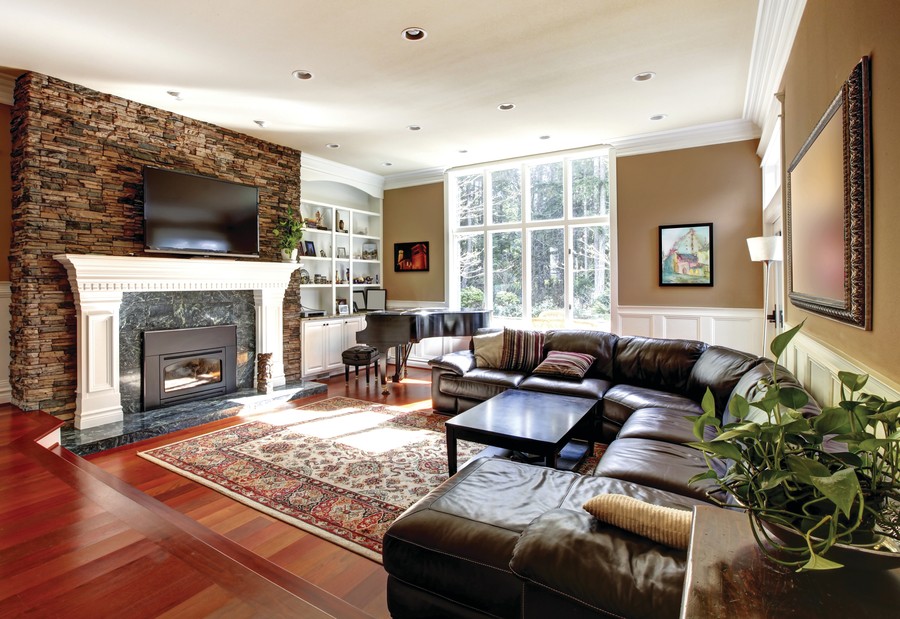 Compare These 3 Top Brands
When you're listening to your favorite artist's latest album or are ready to dive into an award-winning Broadway soundtrack, you want to hear the very best sound performance. And bringing that level of quality to your own Leawood, KS home can be a reality with high-end speakers and sound systems.
In this blog, we'll go through the top three brands we recommend: Sonos, Sony, and Bluesound – and dive into their wireless speaker selection and what makes each distinct. By the end, you can decide which one is the best for you and your space.
Want to find out more? Just keep reading on below.