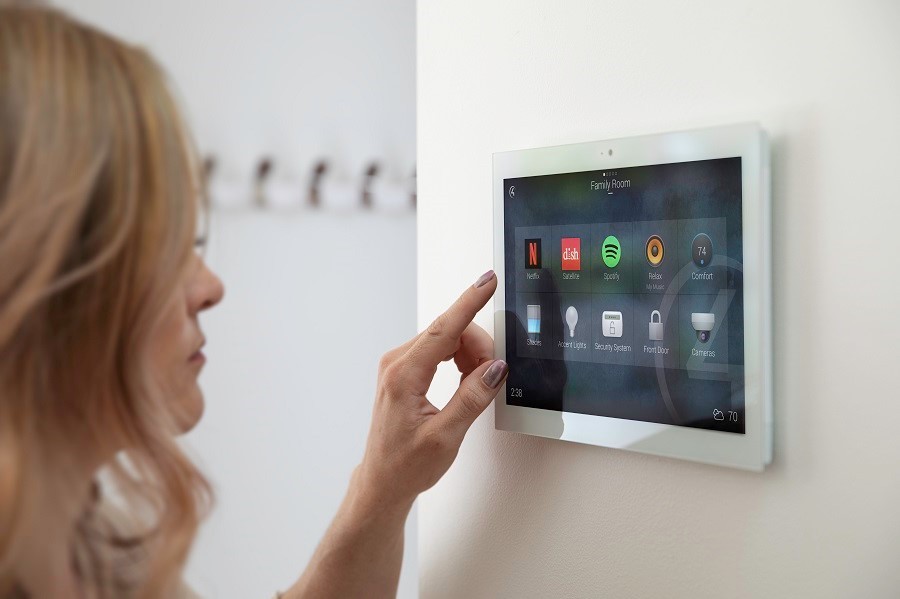 Discover the Most Intuitive and Customizable Home Automation System Yet
In case you missed it, the leading home automation system provider Control4 announced the release of its Smart Home OS 3 platform earlier this year, which offers users more than 1,000 new features for unprecedented personalization of their Control4 smart home.
As a certified Control4 dealer, we at Applause Custom Sight & Sound are excited to share with you some of the most innovative new features of Control4 OS 3 that make up the most intuitive and customizable home automation system yet.
Read below to explore the notable new features of OS 3 and learn how to upgrade the current system in your Overland Park, KS home!