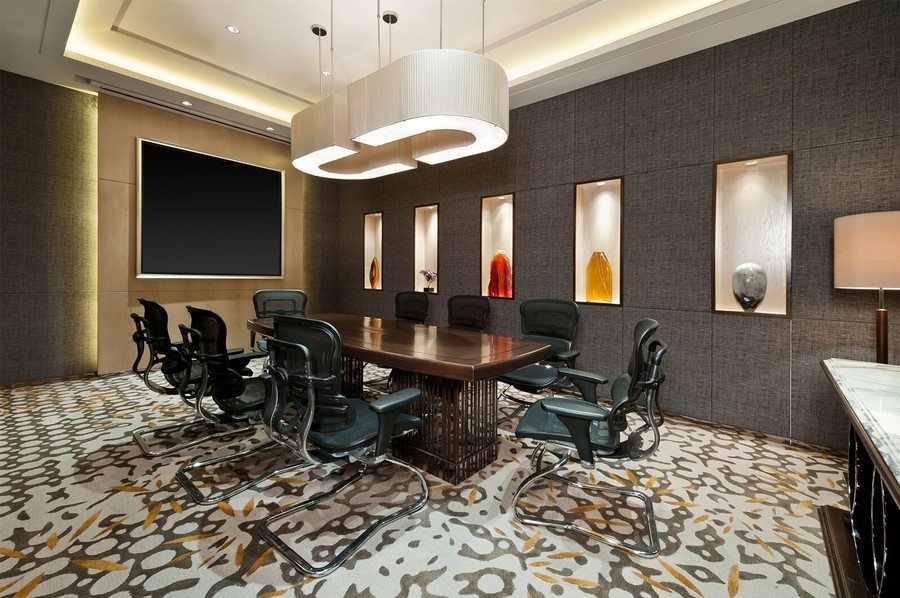 Find the Right System for a Room of Any Size
Whether you're giving an important speech or hosting a teleconference for clients or employees across the globe, it's imperative that your and audio and video technology works for you, not against you.
You can't afford glitches or hiccups when it's a crucial meeting – that's why having a top-notch commercial audio-video system is essential.  And to make sure your Kansas City, MO conference room has the audio quality needed for productive meetings, you'll need to take its size into consideration.
In this blog, we'll go through what is necessary for different-sized rooms and how to best optimize the sound quality for your space.  Keep reading below to learn more.