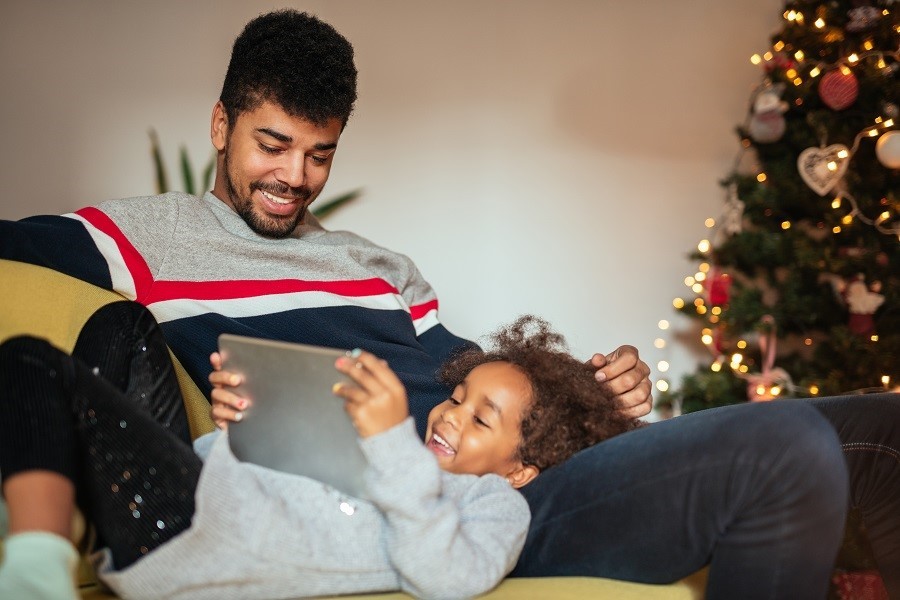 Enjoy Blazing Fast Speeds and Strong Reliability for Your Growing Smart Home
Today's homes are smarter than ever. Whether your Kansas City, MO property is brimming with IoT devices or not, chances are your collection is growing. As your smart home expands, your home network must be able to support the heavy bandwidth usage that inevitably comes with robust automation systems, high-quality home entertainment, and a plethora of smartphones and tablets.
The holiday season is commonly a stressful time for your home network. Out-of-town visitors and new smart home gifts are eagerly waiting to hog your network. Can your current home networking system keep up? Read on to learn what you need to be properly prepared for an influx of connected devices this holiday.