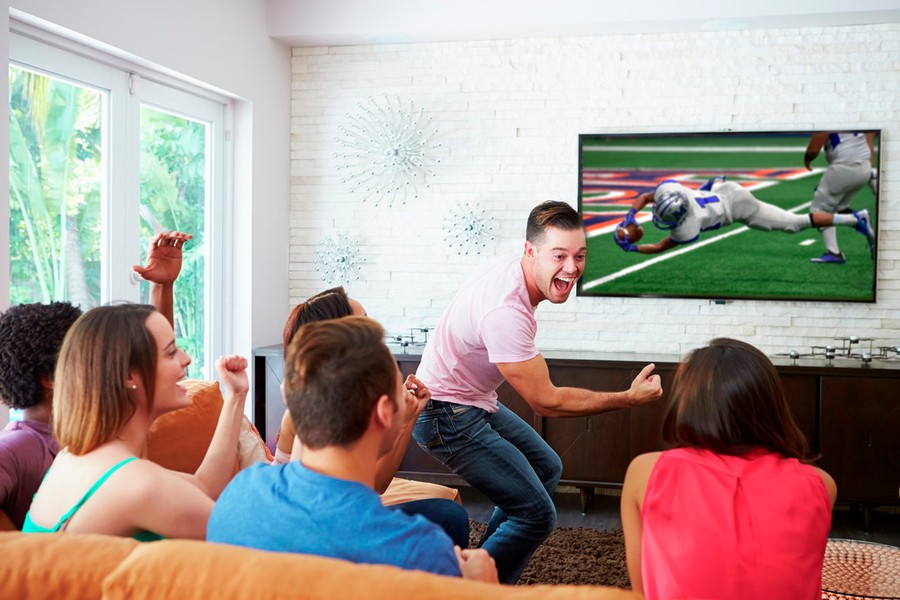 Hear every play in crystal-clear detail with a high-end multi-room audio system
The Super Bowl is fast approaching as the NFL playoffs narrow down who will play in the championship game. If you're hosting a game-day party, one way to ensure that everyone can hear every play is to install a multi-room audio system that distributes your TV audio to every room of your home!
And while it might be too late to upgrade your entertainment system for this year's game, it's not too late to upgrade for the rest of your anticipated sports parties in 2022! Keep reading to learn three ways that a whole-home audio system will improve your game day experiences in Kansas City, MO.