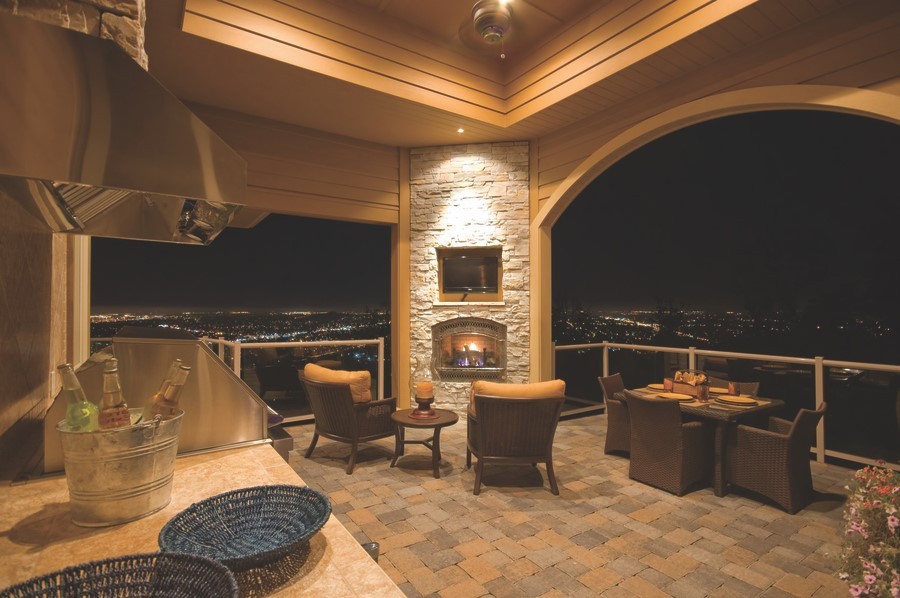 Create a Home Theater Experience Right Outside Your House
Why do you have to enjoy all your favorite films and TV shows inside your house? You can take your home entertainment into nature with an outdoor theater!
Create the ultimate viewing environment with a top-notch outdoor audio video system in your Kansas City, MO backyard.
The proper audio and video features can elevate any outdoor space and make your next movie night or TV series binge a truly memorable one.
In this blog, we go through the fundamental features to bring your media outside, where you and your family can enjoy it rain or shine.
Read on below for more!