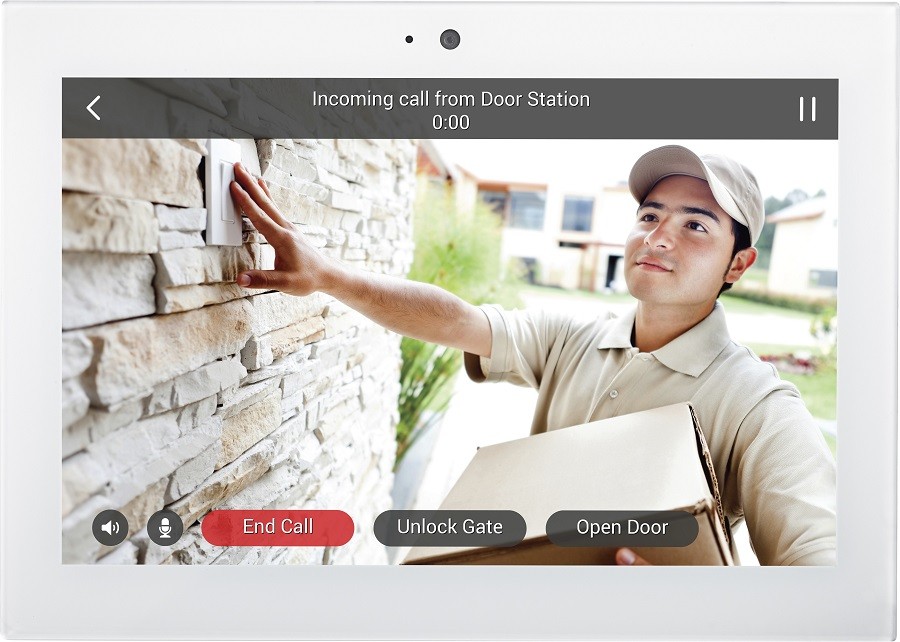 Protect Your Deliveries with These Smart Home Security Solutions at Your Fingertips
Package theft is at an all-time high, thanks to the rising era of online shopping. Nearly 63% of shopping occasions begin online, and 62% of online buyers shop at least monthly. That's a lot of deliveries.
As a result, nearly everyone has experienced package theft in their lifetime. If you haven't, you probably will. Fortunately, there are smart home security solutions that can help protect your property in Kansas City, MO from pirates searching for packages to steal. Let's explore these solutions below.