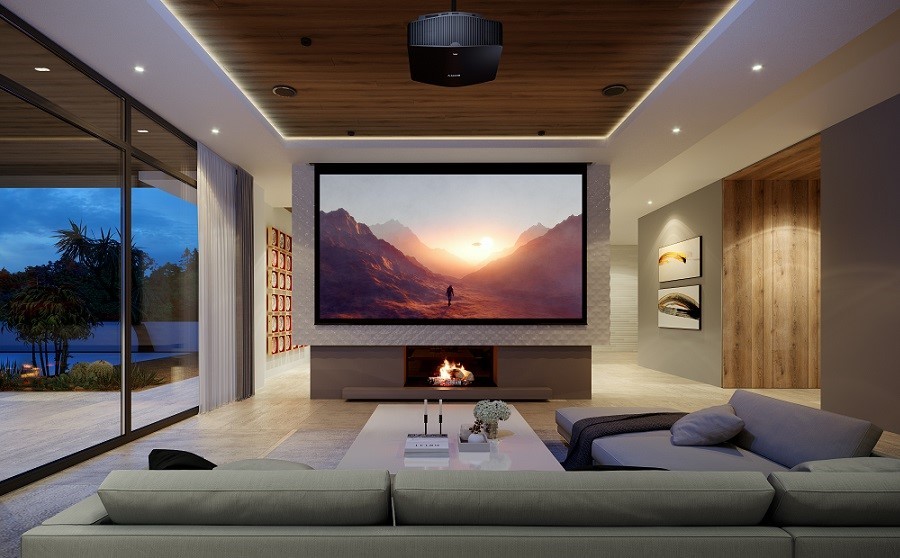 Why the Newest Projectors Are Perfect for Any Home Theater System
Seeing is believing when you have a laser projector in your home theater. Today's high-end and high-lumens models from Sony and JVC deliver crisp, clear images in any light condition. So, even though you may still want to lower the smart lighting and motorized shades in your private cinema to create the ideal ambiance, you don't need to. An advanced laser projector provides full-color, bright viewing all the time.  
The latest projectors win the war against artificial and natural light! Keep reading our blog article to see how your home theater system in Kansas City, MO, can benefit from a state-of-the-art projector.