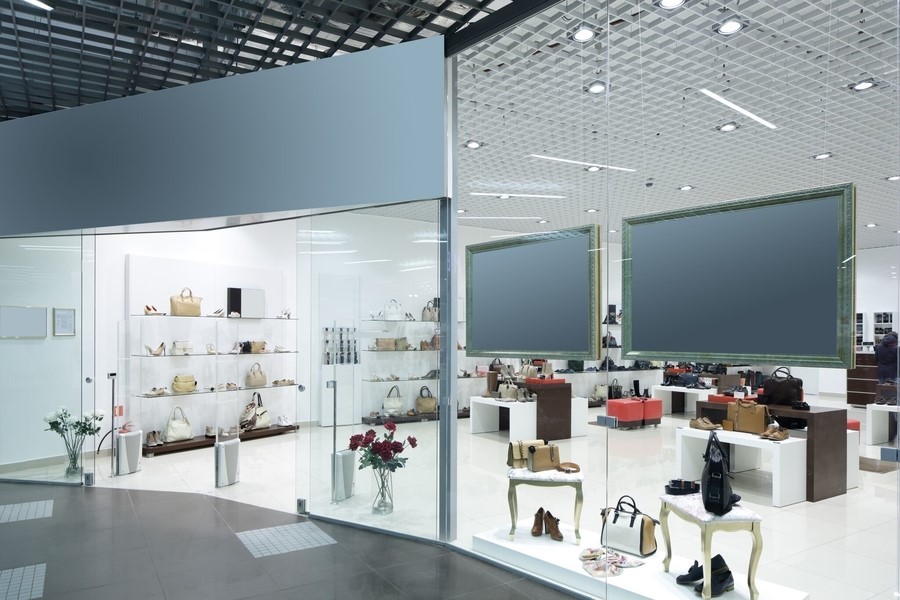 See What Goes Into Bringing This Tech to Your Retail Space
Installing a commercial audio video system in your Mission Hills, KS space can distribute audio and media to every one of your customers.
But what exactly does a top-notch AV system installation process entail – and what are the significant costs?
In this blog, we go through the necessities of a system as expansive and impressive as this – and the costs that go along with it that you need to take into account.
Keep reading below to learn more.