5 Costs to Consider Before Installing a Commercial Audio Video System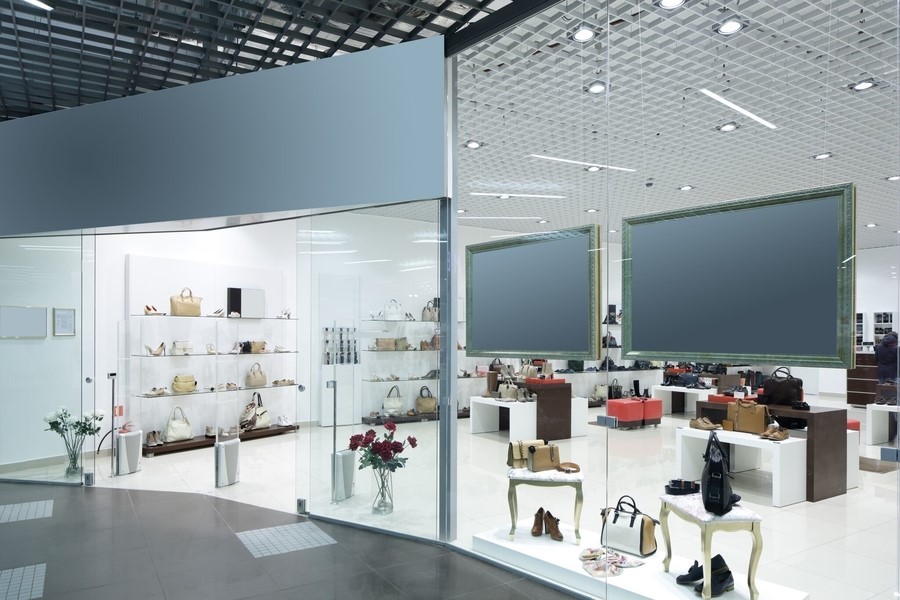 See What Goes Into Bringing This Tech to Your Retail Space
Installing a commercial audio video system in your Mission Hills, KS space can distribute audio and media to every one of your customers.
But what exactly does a top-notch AV system installation process entail – and what are the significant costs?
In this blog, we go through the necessities of a system as expansive and impressive as this – and the costs that go along with it that you need to take into account.
Keep reading below to learn more.
SEE ALSO: BRING IN MORE CUSTOMERS TO YOUR STORE WITH COMMERCIAL AV
1. Ensure You Have a Reliable System
The worst thing your audio video components can do is stop working in a mere moment – causing a chain of events and possibly disrupting an entire workday.  Plus, you won't be giving your customers and clients the desired appearance you want to display for them.
In order to guarantee that the system won't leave you and your employees high and dry, you can have backups installed.  This increases the costs but can prevent further expenses down the road when you might have to fix and reinstall parts of a broken system.
2. High-Quality Equipment
Making your AV system more elegant and extravagant might be a necessity for your retail store as it is client-facing – and appearance is crucial.
Even if you don't need a specific technology or feature for practical use – they could still stand out and draw customers in.  So the price point for these extra, impressive products will have to be taken into account as well.
3. Room for Growth
Once you get it installed, you might like how your AV system runs and works at the moment.  But you have to think years down the road too.
Do you want a more expansive and completely different look and functionality later on?
If you are considering a redesign of your system or adding on new and innovative features when they become available in the future – then you don't want to pay for a brand-new installation.
You'll want an AV system that is scalable and can build upon itself.  This might cost you more initially, but at the end of the day will be the most cost-effective.
4. Size and Area
The size of your retail space could alter the total of your installation as well.  A larger area or a more intricate system in a smaller space – it all depends, and it all affects pricing.
Where you're located could also impact the pricing of certain parts and products in a system, and how much it costs to have them sent to you.
5.  Flexible, Multi-Purpose Spaces
Maybe you want your space to work with both the audio video components and without.  This could require hidden technologies and other ways to conceal the equipment when not in use.
In retail, it might be rare when you don't want to use your digital signage or other AV features – but if you're interested in a multi-purpose area, then that is another factor to consider in your budget.
Want to learn more about the costs and expenses you should consider before installing a commercial audio video system in your retail space?  Feel free to give us a call or fill out our online contact form.  We'd love to hear from you.
Stay Informed
When you subscribe to the blog, we will send you an e-mail when there are new updates on the site so you wouldn't miss them.