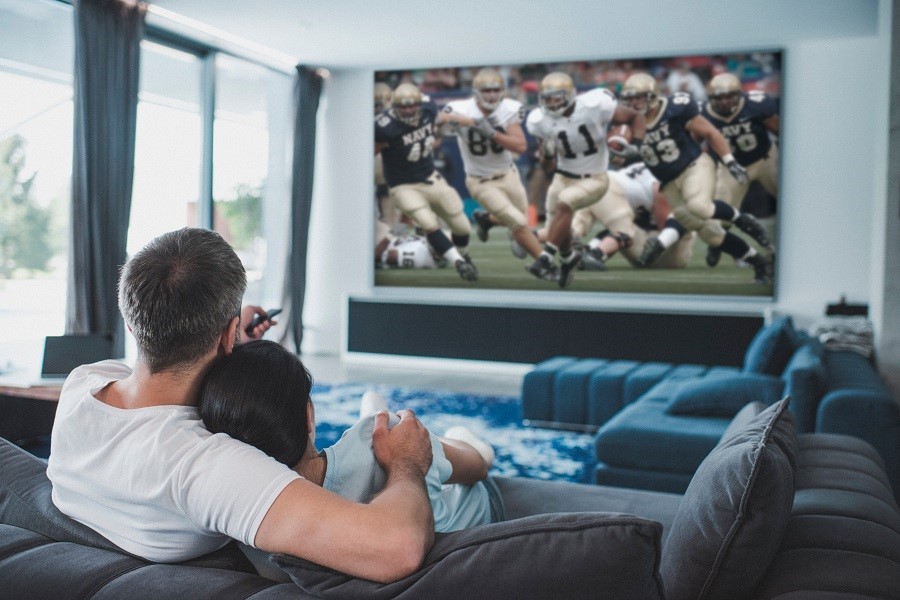 An Upgraded Media Room or Home Theater Installation Will Bring the Game to Life
Every year, the Super Bowl entertains nearly 100 million viewers with action-packed football, memorable commercials, and a flashy halftime show that lives on in conversation for weeks after the event.
For an unforgettable Super Bowl Sunday in 2020, now is the time to upgrade your media room or home theater installation with immersive 4K viewing and stunning surround sound so you can truly bring the action to life in the comfort of your Leawood, KS home.
Read on to explore the suggested audiovisual upgrades by our technology professionals at Applause Custom Sight & Sound and learn how we can help create your dream media room or home theater before February 2020!