What is the Best Home Climate Control System for Your Space?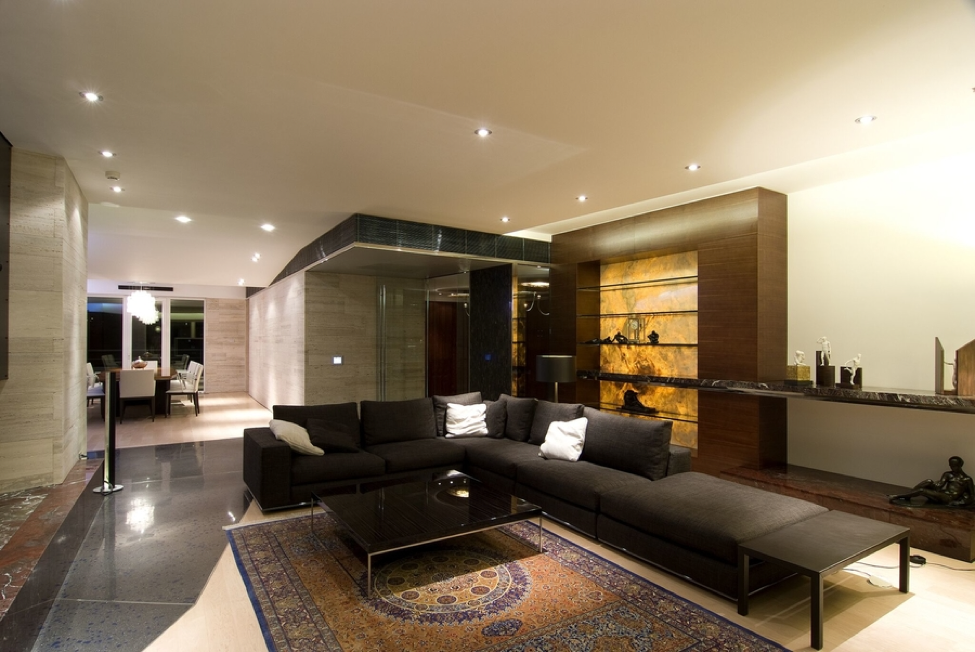 Make Managing Your Home's Temperature Easy
Creating the ideal environment for your living space doesn't just begin and end with interior design. The right smart technologies can truly elevate an entire place. From lighting control to top-notch AV displays, your smart features are what make a house feel like home.
Home climate control also plays a huge role in maintaining a comfortable atmosphere in your Kansas City, MO space. To be able to adjust your internal temperature to just the right degree can make all the difference in how well you feel in your own home! That's why we recommend a Control4 climate control system to keep you, your family, and your guests at ease at all times.
Keep on reading below to learn why Control4 has the best climate control system in the industry, and what it can do for you on a daily basis.
SEE ALSO: 4 WAYS TO USE MOTORIZED SHADES
Innovative Smart Features
A Control4 smart control system goes above and beyond your typical smart thermostat. You'll never have to worry about how hot or cold your interiors feel on any given day – your system will have it all covered for you. All you have to do is set the thermostat to your desired temperature, and it will take care of everything for you.

Whether you're heading out for a long day at work or a week-long vacation, you don't want to waste energy and drive HVAC costs up for no reason. So instead of having your heating or air conditioning making your whole home warm or cooler with no one in it, you can set your smart thermostat to stay off the entire time that you're gone. Then when you're about to arrive back home, it can turn on again and have your house ready at the perfect temperature the moment you walk through the doors.
It's that easy to save energy and money with a Control4 thermostat. Right from your smartphone, you can use the Control4 app to adjust the temperature, move up or down by one degree, or shut the thermostat on or off completely. This means you can control the thermostat from anywhere – and you won't ever have to go up to the actual product to make changes. Instead, it can be stowed away in a closet or unused room so that your walls stay uncluttered and clear.
Automated Thermostat
Even though your smartphone is easy to use, it's still not ideal to have to check in on your thermostat all the time just to get the temperature at the right degree every moment of the day. Instead, you can install sensors that will detect how your interiors feel, and whether it's getting too hot or cold inside.
By doing so, your sensors will alert your system to raise or lower the temperature accordingly so that you're comfortable again in just mere minutes. A way to make this process happen even quicker is by integrating motorized window treatments with your climate control.
Motorized shades provide an insulation for all your glass windows that often allow heat or cold air to escape through them. By integrating shades with your thermostat, they can lower or raise to maintain a certain temperature so that the HVAC system won't have to work as hard.
Want to learn more about Control4 home climate control for your living space? Feel free to give us a call or fill out our online contact form to schedule a no-obligation consultation with our team. We'd love to hear from you!
Stay Informed
When you subscribe to the blog, we will send you an e-mail when there are new updates on the site so you wouldn't miss them.