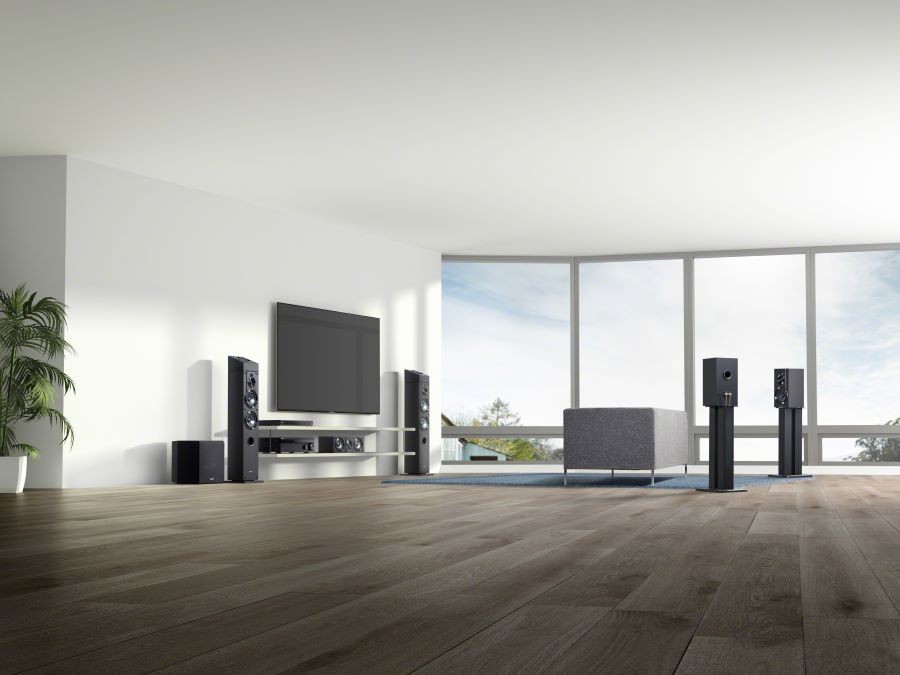 Sony Home Entertainment Delivers the All-Encompassing Cinematic Experience
Are you ready to create the ultimate immersive cinematic experience in your home? At Applause Custom Sight & Sound, we partner with Sony Home Entertainment to deliver our clients in Kansas City, MO, the best home theaters on the market. 
What makes the "best" home cinema? You know you're there when you're watching a movie or sporting event and lose awareness of your surroundings. You're no longer sitting in a home theater; instead, you're in the depths of Middle-earth or surrounded by screaming fans on the 50-yard line. 
Sony's AV receivers are a vital piece of the puzzle in reaching this level of entertainment. Here, we'll explore their best-in-class AV receivers and how they transform the home theater experience with spectacular audio and video quality.