3 Reasons Why Your Home Needs Motorized Shades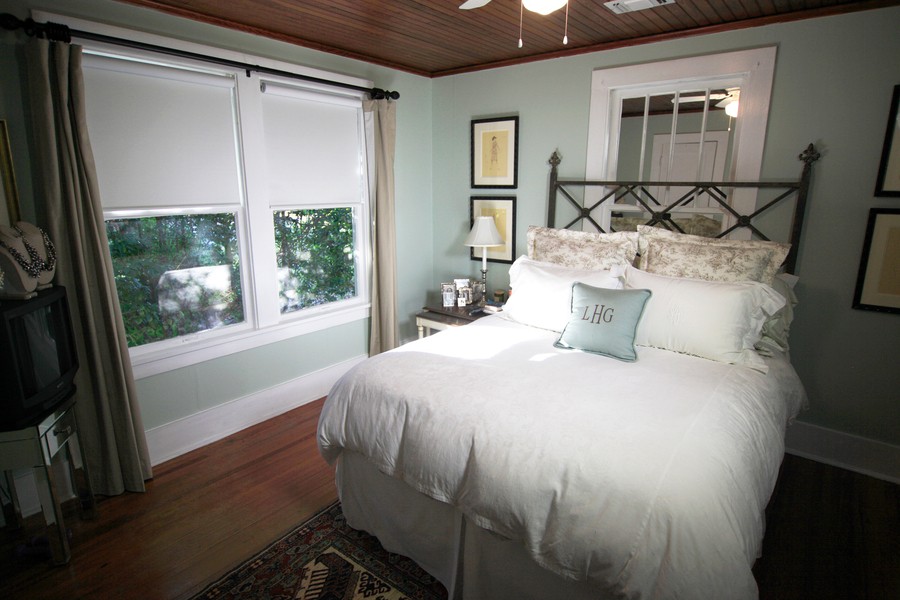 Slash Energy Costs and Keep Your Home Well-Insulated with QMotion
When building or upgrading a smart home, homeowners tend to overlook one very important feature, motorized window treatments. Motorized shades can be conveniently controlled from anywhere in the world and provide a green solution for heating and cooling your home. QMotion offers easy to control products that will help maintain your home's climate. Keep reading to discover the significant benefits these professionally installed shades can bring to your Overland Park, KS home.
QMotion offers motorized shades that help maintain your home's climate and provide easy control, but that's not all they can bring to your Overland Park, KS home. Keep reading to find out some significant benefits you'll see after a professional installation.
SEE ALSO: Keep a Toasty Home This Winter with the Right Window Treatments
Save Energy and Lower Costs
In recent years, there has been an increased focus on environmental awareness and reducing our carbon footprint. Motorized shades from QMotion make reducing energy usage in your home simple with the ability to control them right from your smartphone. Raise and lower them at any time of the day to prevent your HVAC system from working overtime trying to heat or cool your home.
Put your shades on a schedule to automatically raise or lower at specific times of the day. Want to save more energy and money on your electric bill? Integrate your motorized window treatments, smart thermostat and lighting control system to work simultaneously to control the climate and energy consumption of your home, effectively reducing your carbon footprint.
Protect Your Furniture from Sun Damage
Many homeowners don't realize they're also doing their art, flooring, and furniture a favor when installing motorized shades. Did you know that UV rays from the sun can cause fading and discoloration of your interior decor? You might think your furniture is protected on a cloudy day, but clouds do not block UV rays, so there is still a risk of damage.
How do motorized shades help? Well, the openness factor (or percentage of the weave that is not covered by thread) determines how transparent your shades will be. A lower number means fewer UV rays in your home. QMotion openness factors range from 10% to 0%, keeping out 90% to almost 100% of UV light. Talk about protection!
Elevate Your Interior Decor
There is no reason why motorized shades should distract or take away from your home's interior design you worked so hard to perfect. QMotion provides a variety of fabric options to complement your home, so that you can customize your space without sacrificing style for function.
If you are ready to bring the power of motorized shades from QMotion into your home, Applause Custom Sight & Sound is prepared to make sure you get shades that meet your needs. Call us at 913-498-1183 or complete our online contact form to schedule a free consultation.
Stay Informed
When you subscribe to the blog, we will send you an e-mail when there are new updates on the site so you wouldn't miss them.