Speed Up Your Home Networking System With Wi-Fi 6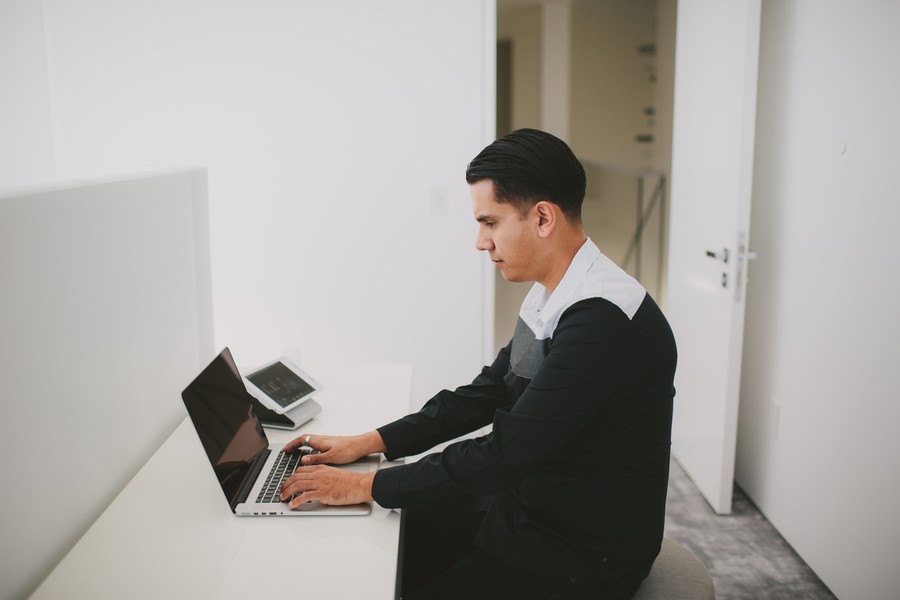 The latest in wireless technology brings convenience to your home with reliable speeds
Smart technology has become a vital part of any home. Whether you have a one-room audio setup or a complete home automation system, your home network is the foundation of your smart home. Ensure that your networking system is reliable, fast, and evenly covers your home with an upgrade to the latest in wireless technology. Wi-Fi 6 brings faster speeds and supports more devices for a truly robust smart home experience. Read on to learn why your next home networking upgrade in Kansas City, MO, should be a Wi-Fi 6 router.
SEE ALSO: THE BEST HOME NETWORKING SETUP FOR FAMILY NIGHT
What is Wi-Fi 6?
Wi-Fi 6 brings the latest generation of Wi-Fi technology into the comfort of your home so more users can enjoy faster speeds. In the current generation of Wi-Fi, users have to compete for bandwidth when using the internet simultaneously. For example, if you try to telecommute to work while your kids are streaming a 4K movie, you could experience lagging or reduced connection quality. Wi-Fi 6 offers speeds four times faster than Wi-Fi 5, cuts latency by 60 percent, supports more devices, and expands the reach of every access point. Wi-Fi 6 routers are built to effectively manage data transmission to all of your smart devices, ensuring that they can support a smart home ecosystem.
OFDMA
One feature of Wi-Fi 6 that has revolutionized the home network industry is OFDMA, or orthogonal frequency division multiple access. Previous Wi-Gi generations were crafted to support low-density activities such as web browsing and email access. Now, we use our smart devices for high-density activities such as streaming movies, playing video games, or video conferencing. OFDMA allows one transmission to connect with multiple devices at once, preventing network congestion by allocating bandwidth more frequently to support a wider variety of users. In addition, by compartmentalizing the available radio spectrum into smaller units to increase throughput and efficiency, your data traffic flow will significantly improve, and the battery life of your devices will be extended by pinging the router only when necessary.
MU-MIMO
Another major feature is MU-MIMO, or multi-user, multiple input, multiple outputs. Previous Wi-Fi generations can only communicate with one device at a time. Wi-Fi 6 routers speed up this process by connecting to up to eight devices simultaneously rather than sequentially. As a result, your device doesn't have to wait in line to connect.
The only downside to Wi-Fi 6 is that not all devices are compatible with it. There's no need to replace all of your old devices, however. Wi-Fi 6 routers can also utilize Wi-Fi 5 technology to connect to older devices. Slowly upgrade your smart home one device at a time as you naturally replace your devices from wear and tear. You will soon have a robust system without the stress of a complete overhaul.
Applause Custom Sight and Sound can help you optimize your network, whether you want a Wi-Fi 6 router or another model. Prepare your smart home for the next generation of technology by getting in touch with us. For a free consultation, please contact us at (913) 498-1183, use the live chat box below, or fill out our contact form.
Stay Informed
When you subscribe to the blog, we will send you an e-mail when there are new updates on the site so you wouldn't miss them.