3 Common Myths about Home Theater Installations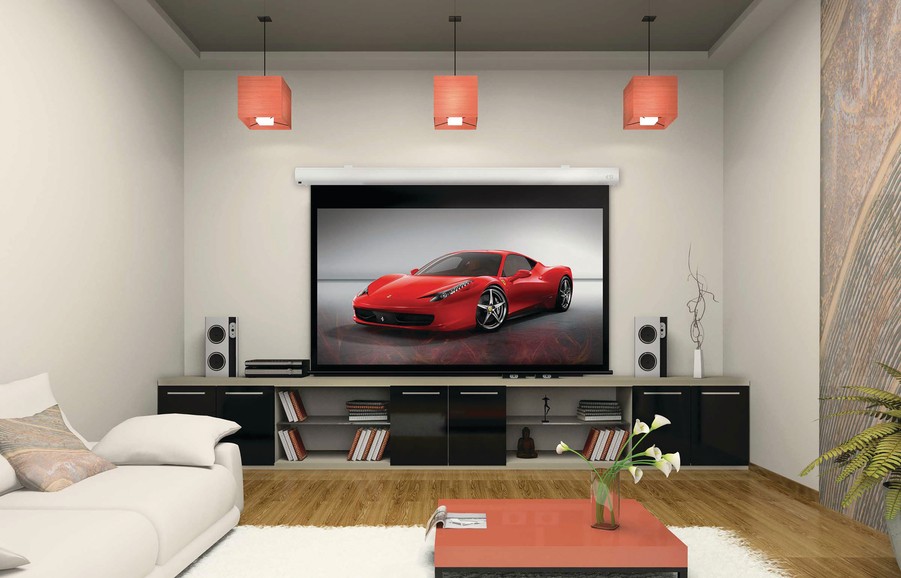 Don't Make These Mistakes When Installing a Home Theater
A home theater is every movie lover's dream, but the installation process can be a nightmare. There are many misconceptions about the home theater installation process that can lead to catastrophic mistakes. These can cost you lots of money and derail the timeline of the project in your Kansas City, MO home. Be sure to take the time to research before you begin the design process. Please read our latest blog to learn three myths about home theater installations that you should leave at the door.
SEE ALSO: Avoid These Mistakes When Designing Your Home Entertainment Space
Myth #1: You need both a design and installation expert.
Most homeowners hire both a designer and technology installation expert when planning a home theater project. This adds cost as you have to pay two specialists, and it can lead to miscommunication and mistakes. We recommend finding someone who is experienced in both design and installation to ensure a successful project. They can ensure that your home theater exceeds in both form and function with a unique design that meets your needs and the latest AV technology that crafts a thrilling cinematic experience.
Myth #2: Your home theater is only for watching movies.
There are more uses for a home theater than watching your favorite movies. While dedicated movie theaters have their benefits, multipurpose rooms allow you to play video games and more while also enjoying an immersive experience. But while both can use the same high-definition displays, speaker types and placement may differ for each use. Your home theater installation expert will work with you to select a speaker system and installation location that work best for both cinema and gaming so you can get the best of both worlds.
Myth #3: Your home theater décor makes or breaks the entertainment experience.
While décor is an important part of your home theater design, it's not the décor that creates the ultimate home theater experience—it's your AV systems. Your audio and video components must be correctly installed and calibrated to get the desired experience regardless of your décor. Every aspect of the installation process should be considered at the beginning based on room layout and other key factors like ambient lighting, adjoining spaces, HVAC location, doorways, and more. When the installation design is complete, we can discuss décor with you to ensure your home theater complements your home interior and style.
Want to avoid complications during your next home theater installation? The best way to ensure your project is successful is by contacting a professional. Contact Applause Custom Sight & Sound today to learn more about what smart home solutions would work perfectly in your home. 
Stay Informed
When you subscribe to the blog, we will send you an e-mail when there are new updates on the site so you wouldn't miss them.